We went out on what we considered to be a pretty sturdy branch when we parsed the details from the latest Battlefield V trailer as the first look at the Battle Royale Mode in the game.
Everything about the last part of the Battlefield V Gamescom trailer just screamed Battle Royale.  While it turns out that we were right in making that assumption, DICE has gone ahead and confirmed that the awesome footage of a fiery shrinking map was indeed a sneak peek at Battlefield V Battle Royale.
Taking to the Battlefield Blog, DICE developers confirmed this point.  Unfortunately, they did not break the footage that we saw down any further.  We're still left to our own devices to figure out what it all means.
Battlefield V Battle Royale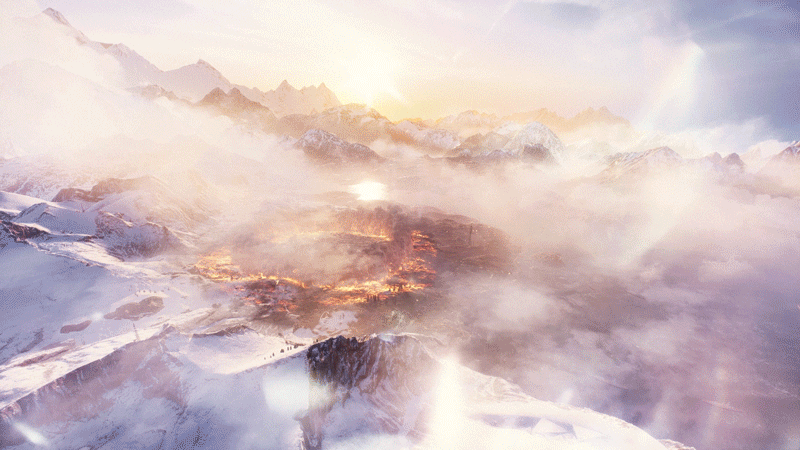 The small taste of Battlefield Battle Royale was pretty good though.  It said a lot in a short amount of time, leaving many hopeful for DICE's spin on the genre.  Still, we won't be seeing Battle Royale in Battlefield V at launch.  DICE did reiterate this point in their recent trailer breakdown.  Though they say that Battle Royale will "never be the same" it's hard to tell exactly when this highly anticipated mode will land for Xbox One, PlayStation 4, and PC Battlefield V players, but it's definitely going to be after the October 16th launch date.